nEXT85D TURBO MOLECULAR PUMP
| | |
| --- | --- |
| Pumping speed (Ar): | 44 l/s |
| Pumping speed (He): | 61 l/s |
| Pumping speed (H₂): | 49 l/s |
| Pumping speed (N₂): |  47 l/s |
The nEXT85D can be supplied with either a NW40, DN63CF, DN iso-63K or DN iso-100Ktop flange.
The nEXT 85 has been designed to combine all the latest technological advances in turbomolecular pumps providing end-user serviceability and delivering a truly class leading product.
Conventional turbomolecular pump rotors are designed to deliver either high speed or high compression. To eliminate this compromise the blade arrangements on the nEXT rotor have been totally re-designed to optimise pump performance and achieve both higher speeds and higher compression. The end result is an exceptional pumping performance for a pump of its size.
We recomend the use of a GVPDK5 as the backing pump to be used with the nEXT85D.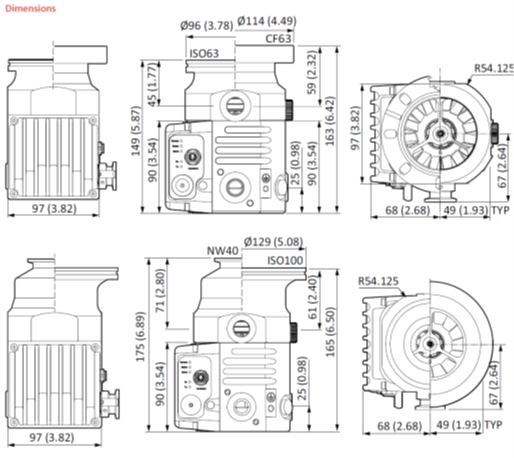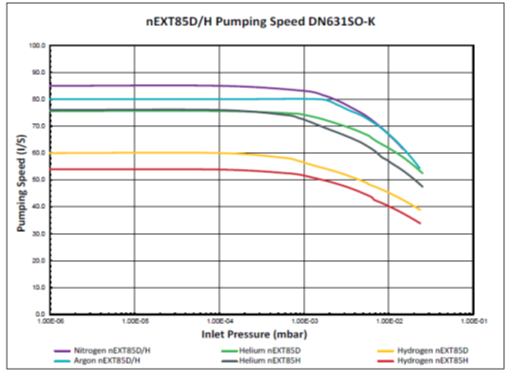 Enquire for Pricing and Availability
Or