Hire
Girovac has on stock at our North Walsham warehouse a selection of pumps for hire.
Our customer's pump may be with us for repair during which time we will offer to hire out our nearest equivalent pump until the repair is complete.
Alternatively a customer may wish to hire a pump for a specific job over a specified period to perform a task where it would not be economical to purchase a pump.
We will endeavour to find the right pump for the job at a competitive rate. We can deliver and collect the hire pump if required.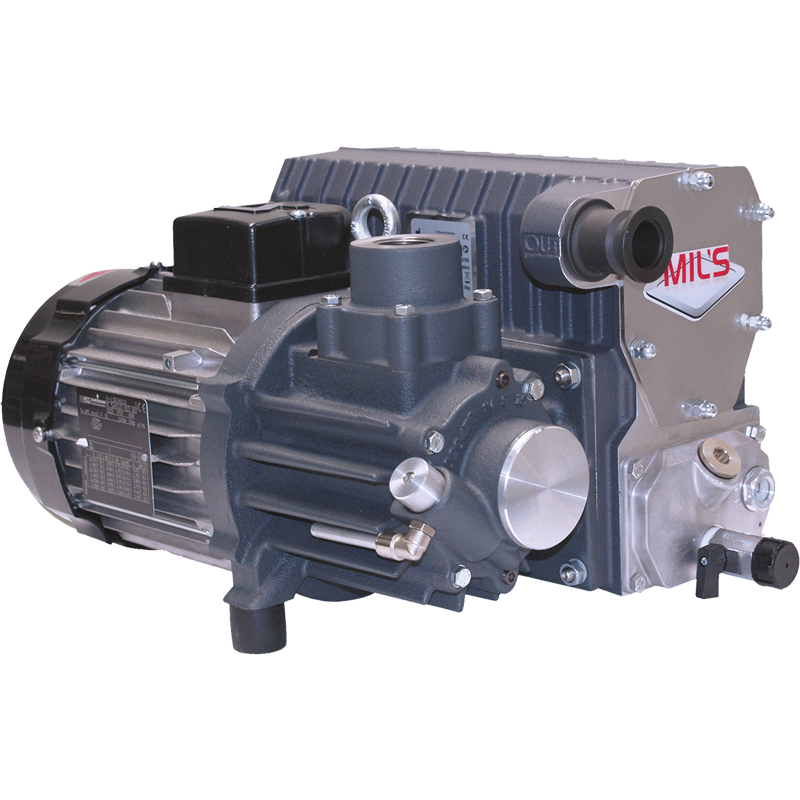 Girovac Services
Check out more of our other services.