Filters
Girovac Ltd specialises in Vacuum Filters.
The first type consists of a replaceable filter element which fits tightly inside a steel or plastic housing. This housing is then 'plumbed in' to the inlet of the Vacuum Pump/System to prevent the ingress of dust or particulates. The elements are made of either paper, polyester or carbon granules depending on the application.
The other type of Vacuum Filter – the Exhaust Mist Filter [EMF] – serves to capture pump exhaust oil mist and turn it back to liquid oil for safe disposal. The EMF then expels oil free exhaust gas into the work area.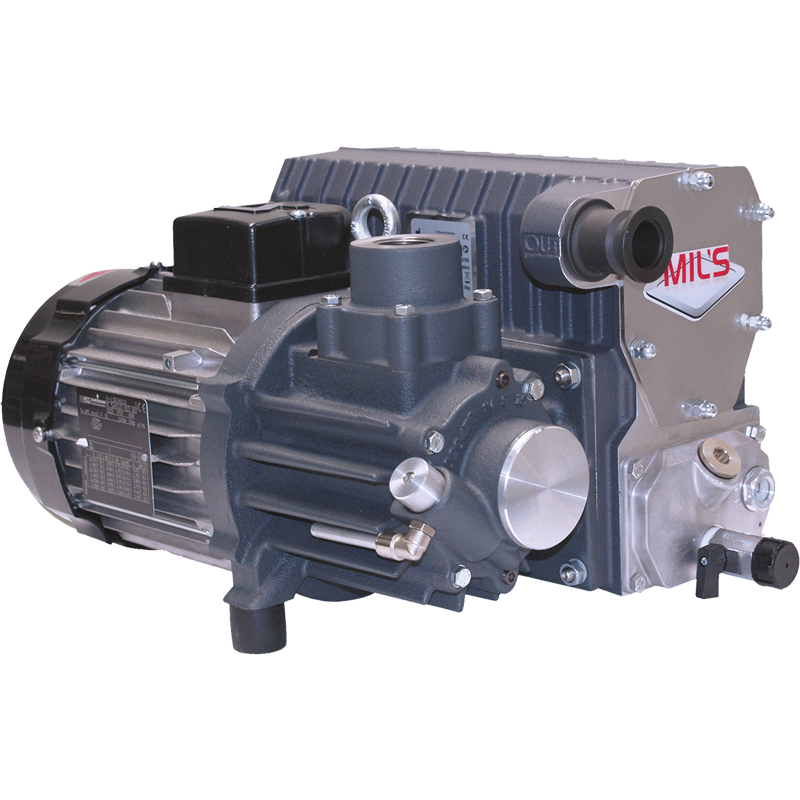 Girovac Services
Check out more of our other services.